Why do you need life insurance?
Why is the first question to ask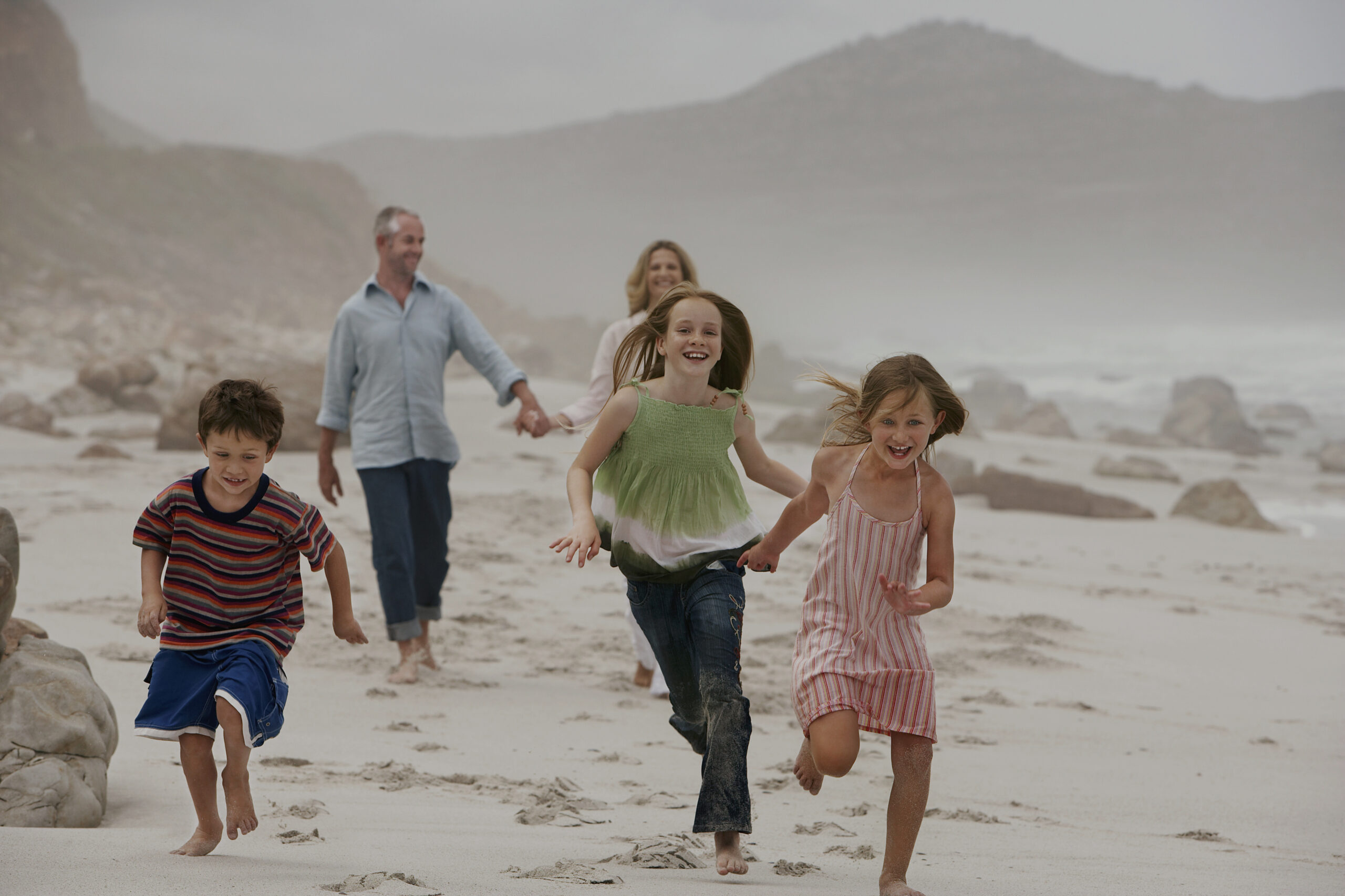 when looking for life insurance. Answering it will help you determine the amount of insurance, the type of contract and the insurer to work with.
Life insurance as income replacement
If you want to make sure your family has money to live on even if you are gone, you take a life insurance equal to your net annual income times the number of yours you want your family to be protected for. This is what the insurance industry calls income replacement.
Life insurance for mortgage and other debt protection
You might want your family not to need t pay for your mortgage or other large debt. If so, you take a life insurance to cover for all your outstanding debt. Most lenders offer mortgage life insurance, but there are numerous advantages of the personal life insurance over the mortgage life insurance about which you can read more here.
Life insurance to cover your final expenses
Funeral, estate liquidation costs, estate taxes, will search fees, estate probation fees all pile up and passing becomes quite an expensive affair. Life insurance is one of the most affordable ways to cover for these expenses.
Life insurance for business needs
Some of the largest insurance contracts ever taken are related to business needs like the need to insure a business loan, to protect a business partner or to transfer the ownership of the business to the next generation.
There are numerous strategies employing life insurance that are designed to maximize the key shareholders equity.
Life insurance for kids
Whole Life insurance is a contract that receives dividends. Thanks to the inflow of dividends, the life insurance amount and the available cash values of the contract increase over time. Such contracts are often purchased by parents and grandparents because over the long term they contribute to the financial security, literacy and confidence of the child.
Life insurance as an investment
Life insurance can be used to decrease tax on investment income and as a diversification asset class. Moreover, some Universal Life insurance contracts come with discounted investment management fees and a fe Whole Life insurance contract have long track records of stable dividends.