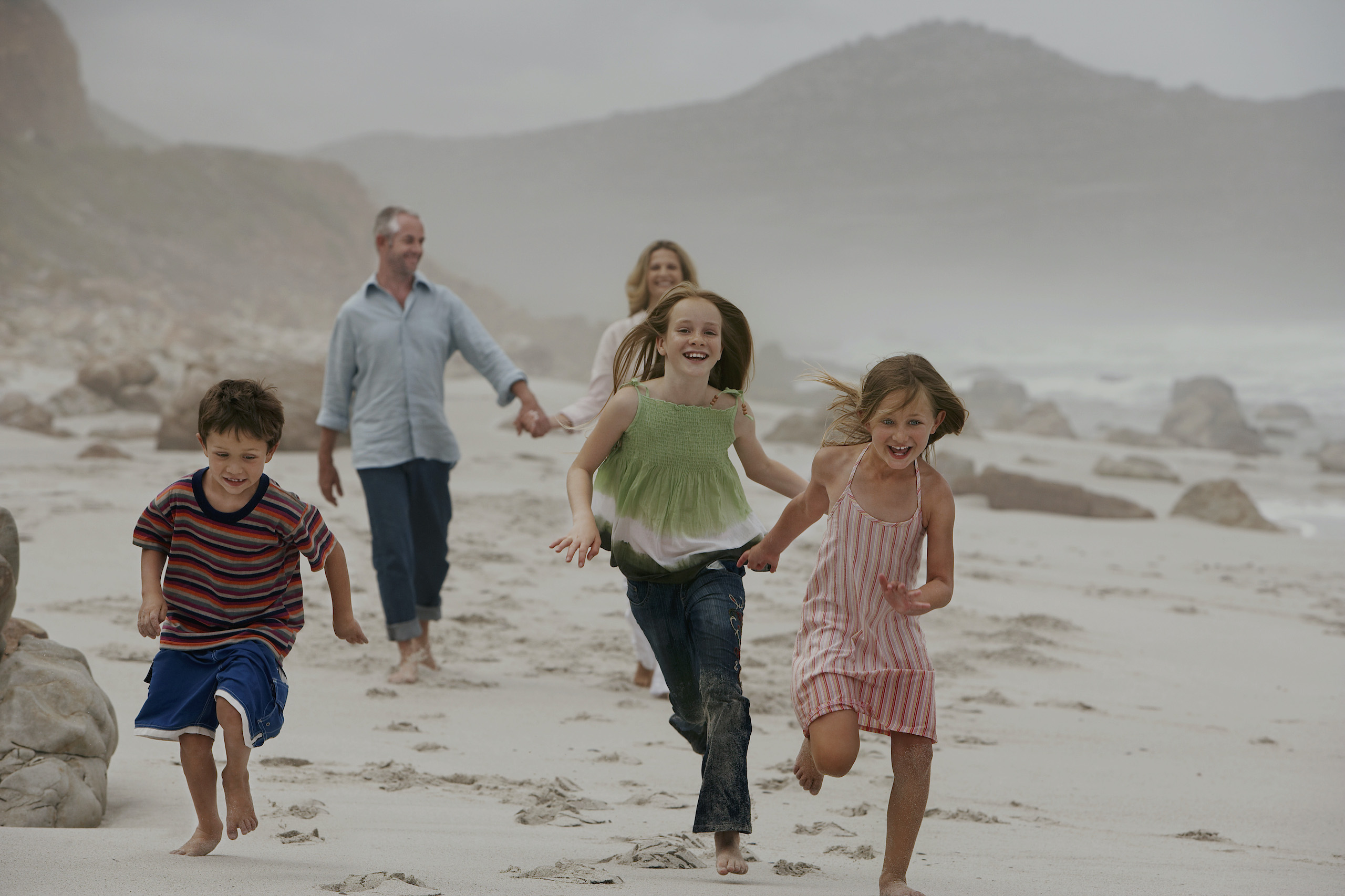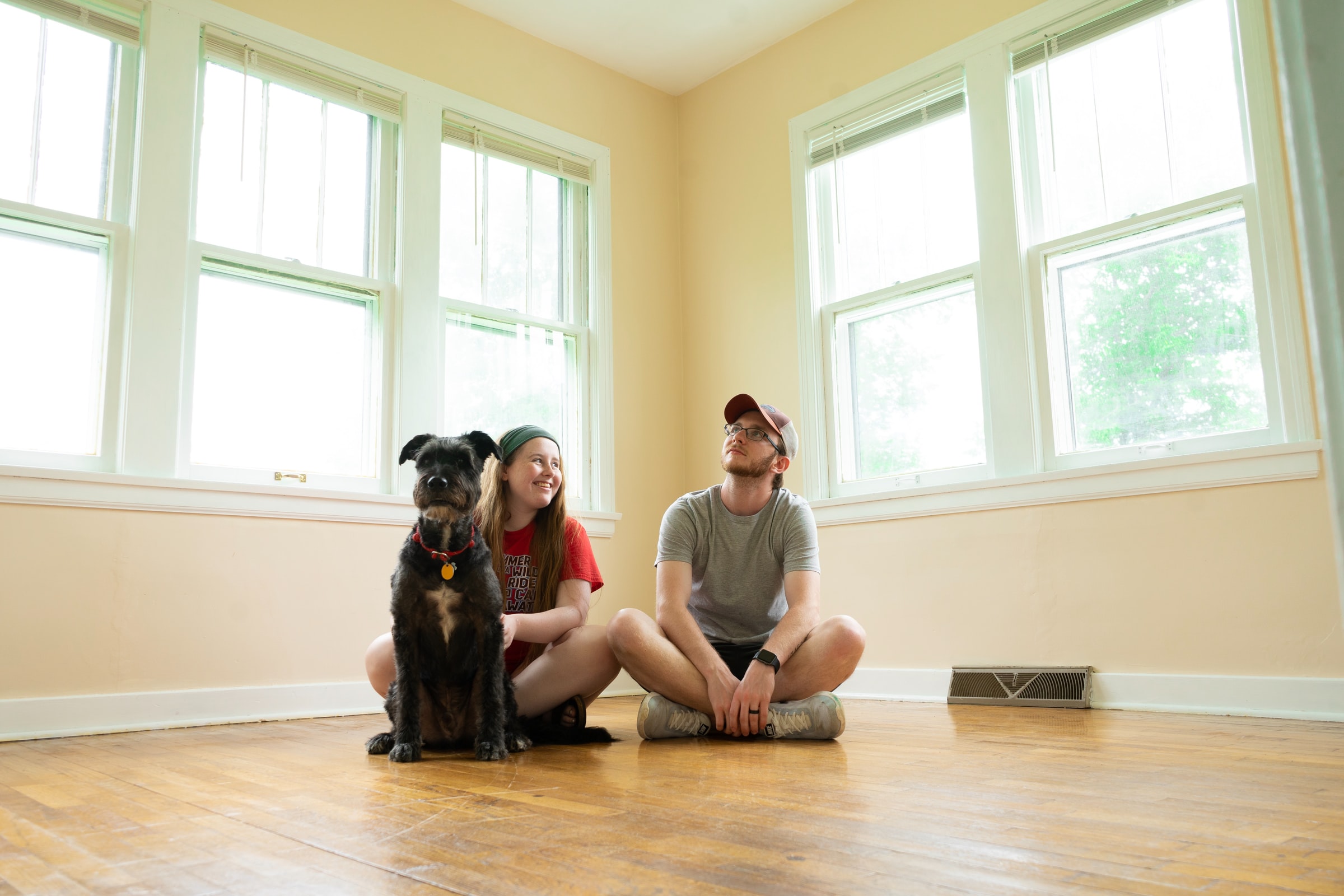 Find the right insurance for your mortgage.
The insurance with your employer is usually only a fraction of what you need to properly insure your mortgage, while the insurance offered by the the bank often doesn't directly protect your family. Explore your options for a good mortgage insurance plan, compare rates and apply.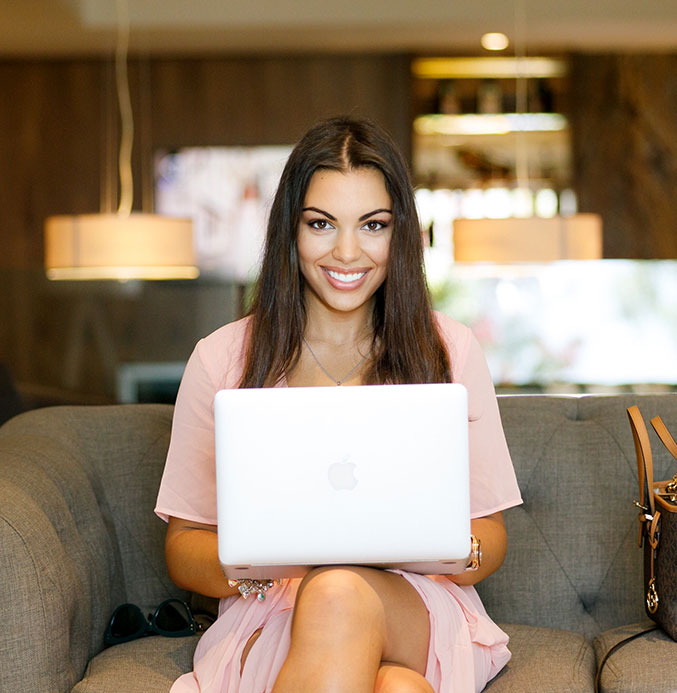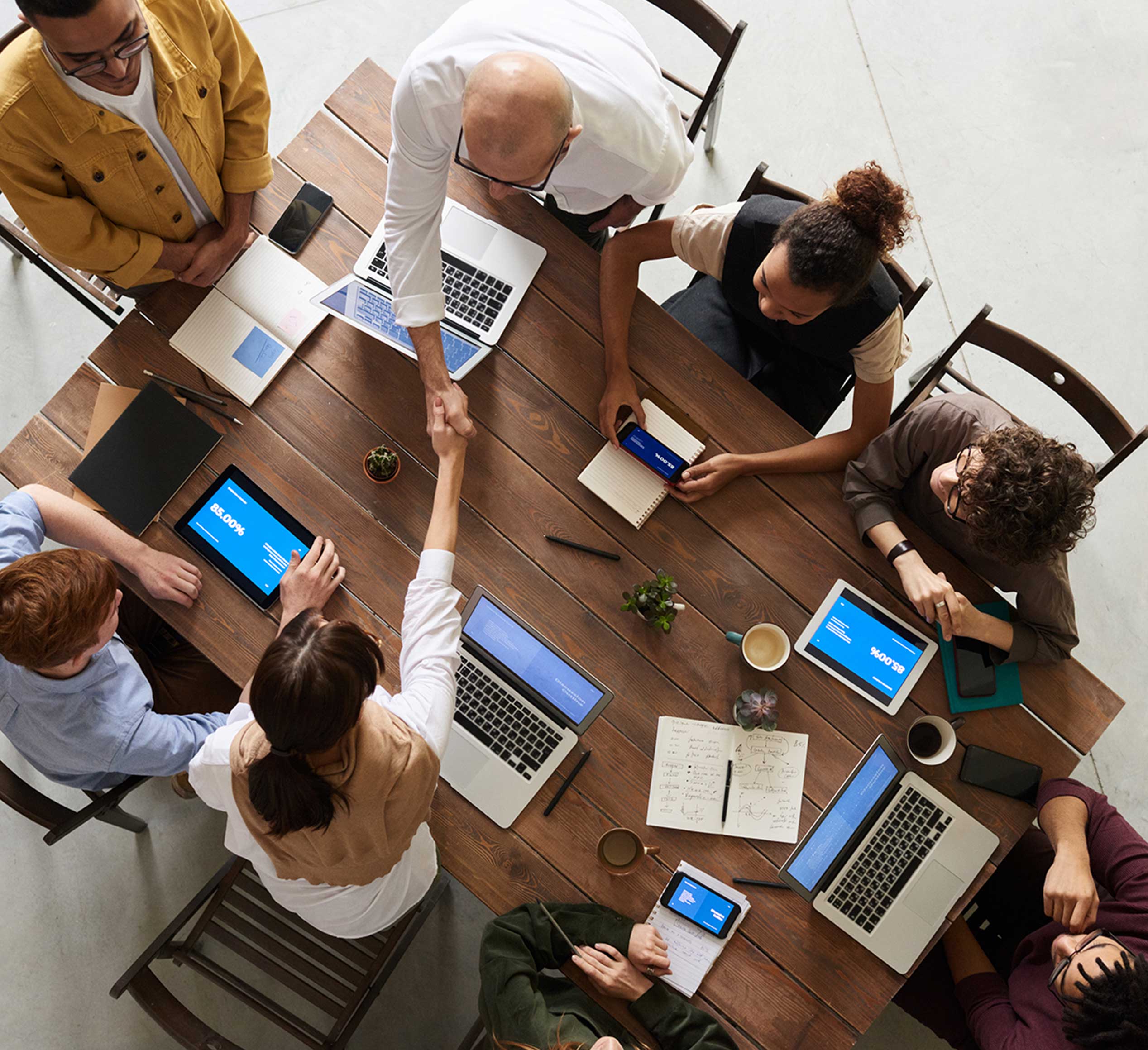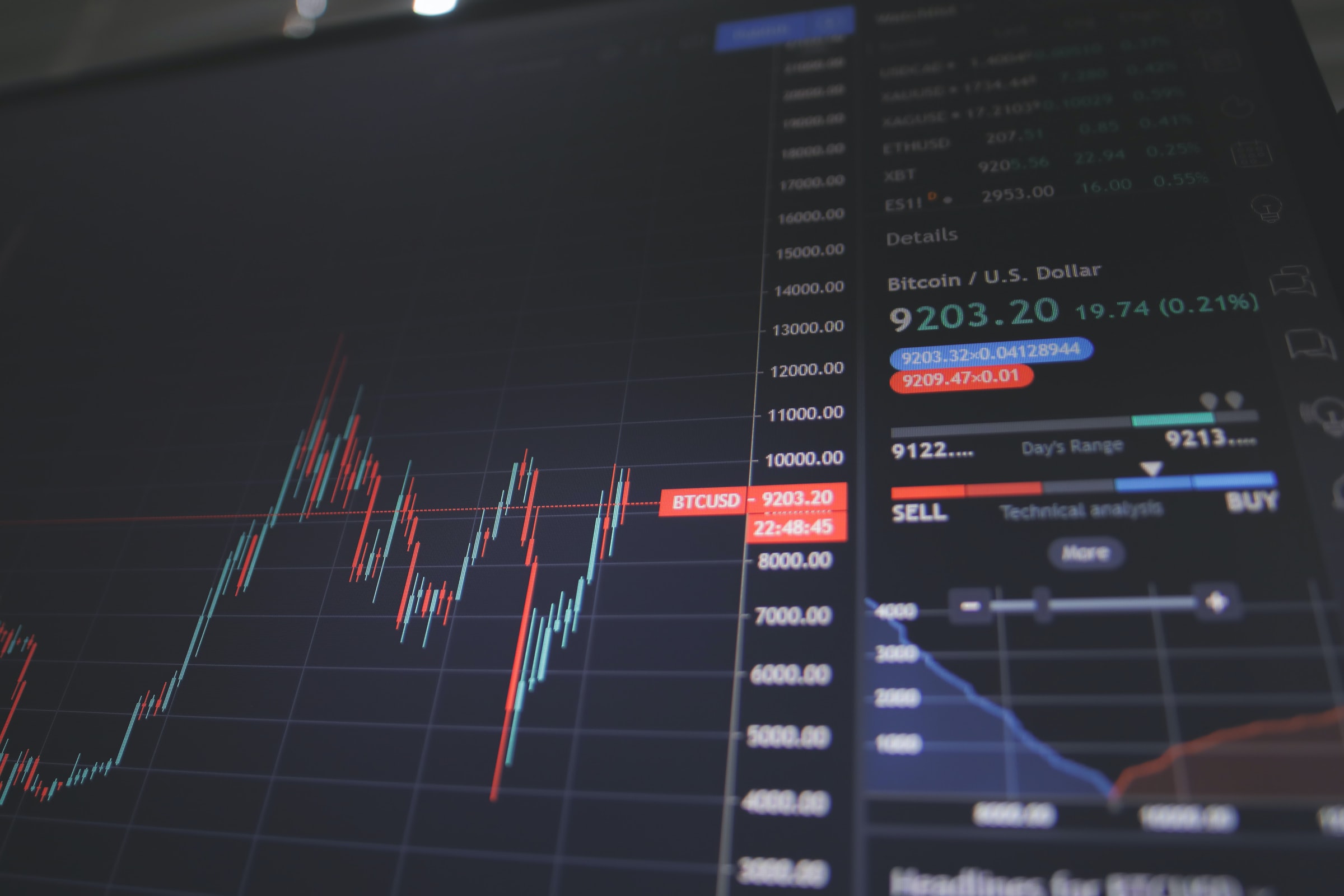 Let's Make Things Happen.
"Life insurance and investments might be intimidating topics.
The tools and information we provide will simplify your insurance and investments decisions and will help you stay on the right track with your finances.
If you don't know where to start from, just get in touch with us."
Anton Ivanov